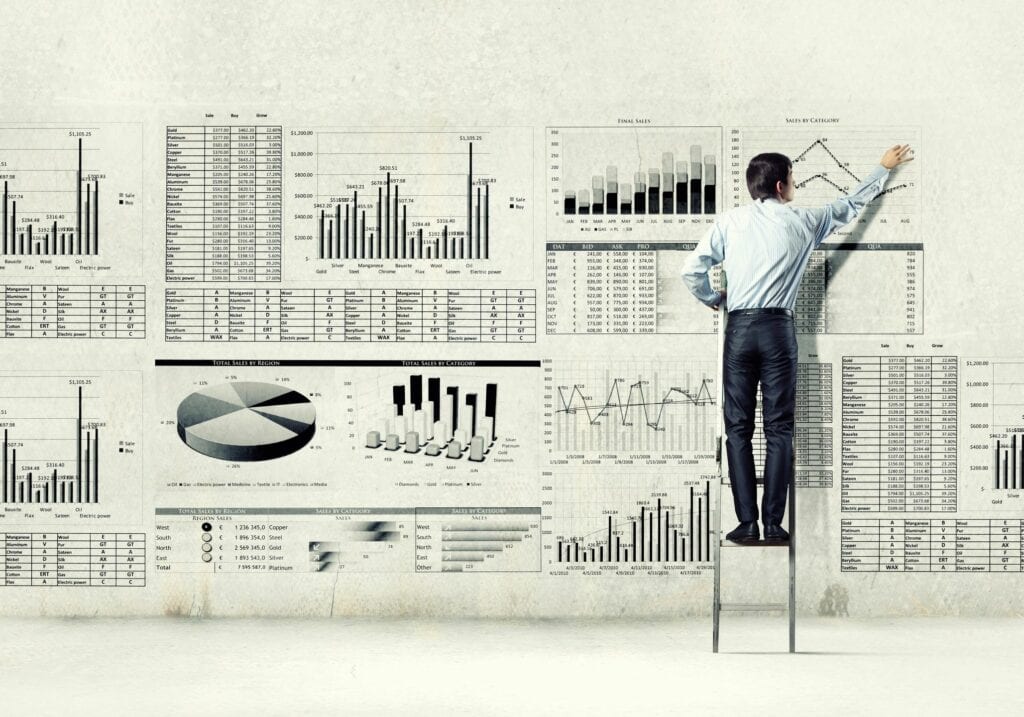 For over a decade, I've worked with agricultural businesses helping to set up, implement, and utilize a sophisticated managerial accounting system for their ag business. Since day one, I have learned a lot about business management from those I worked with as they strive to improve their profit margins. Success comes with a focus on the following crucial areas.
1. Commit to Financial Data Gathering and Analysis as the Basis for Strategic Managerial Decisions
Accounting is a three-step process:
Enter information (data) accurately into your accounting system.
Interoperate the information in our accounting or ERP system.
Utilize that information to plan, control, and manage your business.
Using an accounting system effectively takes more than just entering data. It requires a trained individual, whether in your agronomy office or outsourced, to produce the reports you need, explain the information provided, and help you see how to apply your data.
You must understand and utilize financial information to honestly know where to invest in the business. Have monthly meetings with your financial expert to analyze your financials, assemble annual budgets, monitor those budgets quarterly, and review historical trends. There are a variety of reasons agronomist soil sample and consult, but regardless of those reasons, an agronomist owns a business and must remain profitable. Your soil consulting business can't stay productive if you don't commit to its financial health. Get your financials and learn to use them to guide your managerial decisions!
2. Collect on Accounts Receivable
It doesn't matter if you consult, soil sample, or provide value-added products. You provide a service, and as business owners, you expect to get paid. It's simple. Throughout the years, I have seen so many ag businesses caught up in putting out the day-to-day fires that their collections process gets neglected. Want to improve your bottom line quickly? Spend some time in the office looking for leaks in your collection process; that's how to improve your business's health while helping others develop their soil health and where proper management begins. You can't help others if you're not profitable.
3. Implement Workflows
Look, we've all had it happen. You have a project, and you can't find the tools you need because they are at another site or in the truck of one of your employees who didn't come in that day. You're taking soil samples, and no one seems to be on the same page. You think to yourself, "Why isn't my crew in sync? We do this every year." Communication is lacking in businesses and organizations of all types. Lack of communication impedes workflow and decreases efficiency, and that's no way to try and run your agronomy business.
Inconsistency in work procedures is hurting your efficiency, and ultimately that means a loss of dollars. One simple solution to boost profits is improving workflow by implementing Standard Operating Procedures (SOPs) in your business.
4. Invest in the Right Employees
Most agronomists have employees who are worth their weight in gold. Take care of these individuals because their performance affects your bottom line, and it practically still directly affects agricultural management overall. However, if an employee isn't performing as expected or reaching his or her potential, you may want to invest in additional training. Most operations admit they need to do a better job in this area. Or, perhaps, that employee needs a different role. In time you will know everyone's strengths and where they will excel. If you've exhausted all other possibilities, maybe you both need to realize this is not a good fit for them or the operation. Invest your time and resources in the right employees, and if you have employees who aren't pulling their weight, don't be afraid to let them go.
5. Experiment
It's easy to get caught up in doing the same repetitive action repeatedly. We get stuck in what I call "autopilot syndrome." Of course, we must keep doing these same actions over and over again. Sure, if you never want to advance. But most agronomists I talk to want to grow and build a solid management foundation. However, to accomplish this, it usually requires a change in some fashion.
I often encourage agronomist I talk with to look at diversification in a different light. When I was growing up both sides of my family farmed, diversification meant having a grain operation, and probably some hogs and cattle. Today the hog and beef cattle operations have consolidated so much that you'd better have substantial capital and an innovative idea to make it work. We see consolidation in the agronomy industry as well.
Ask yourself questions like these:
What are the needs of my business?
What can I do to provide something beneficial for my neighbors or community?
What do I have the ability to provide that will compliment what we are doing today while adding value to our customers?
Shift your focus, looking at areas that will lead to enhanced revenue and profit over the long haul, rather than scurrying to make a buck today. Start small, see how you can refine your business, try new strategies, and if one idea doesn't work, don't get discouraged. You never know when your next thought will provide a future stream of revenue!
6. Define Your Game Plan
The key to self-discipline in any business is having a goal in mind, and understanding the steps it takes to hit that goal. There are several steps in preparing a game plan; there are five vital aspects you should consider:
What is my purpose, and how does that purpose fit my goals?
What steps do I/We need to take to get there?
Who will help implement (and how do I communicate with each one)?
What are the short-term goals of each individual involved?
How will we hold everyone accountable?
Remember, a game plan is a long-term investment. Your changes in agricultural management may not pay out immediately, but you're in it for the long haul. Defining your goals and steps to reach them, communicating with all those involved, then implementing those steps and holding one another accountable will pay off big in the long run.
In conclusion
If you want to improve profits for your agronomy operation, define your game plan for long-term success. Make the most of your financial information through analysis and application in your strategic managerial decisions. Don't overlook your Accounts Receivable; collect on those on time. Implement sound SOPs (Standard Operating Procedures). Ensure you have the right employees in the right roles and invest in their success by training them thoroughly. Seek diversification to establish new revenue streams. Develop your game plan and enlist your team to work with you, step by step, to reach your mutual goals for long-term success.
Written By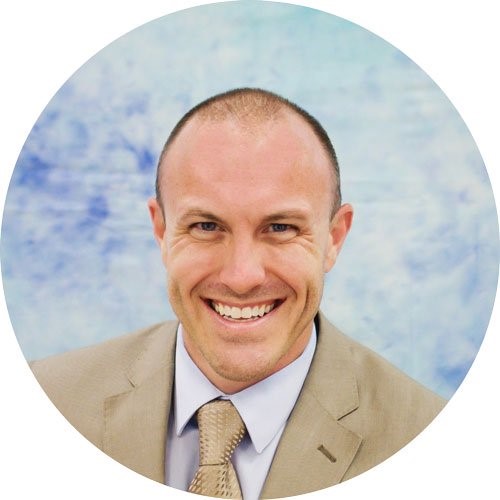 Director of Business Development | [email protected] | 618-535-4830
Contact us
P.O. Box 316
Brighton, IL 62012
Phone: 618-535-4830
Email: [email protected]
.